20 Oct

Portal EN

Albora's® Open Innovation Portal was born to encourage innovation through collaboration.
In today's fast-paced world, companies must look outside their walls for solutions, and what better way to do so than with like-minded people?'s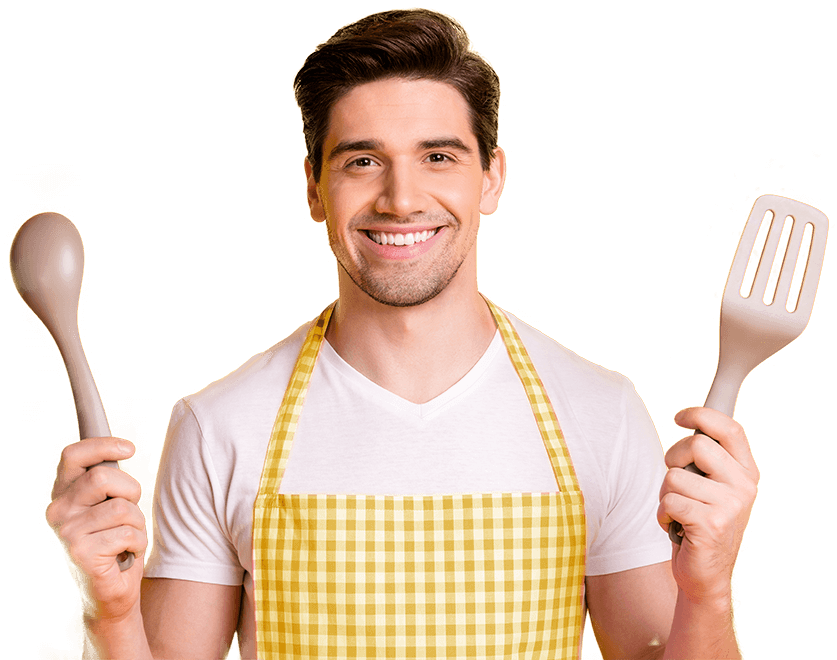 Why should I

consider Open Innovation?
With our tools, technologies, and expertise, our open innovation platform empowers startups and accelerates their projects to become part of the change. We believe collaboration and innovation go together to transform innovative ideas into breakthrough solutions.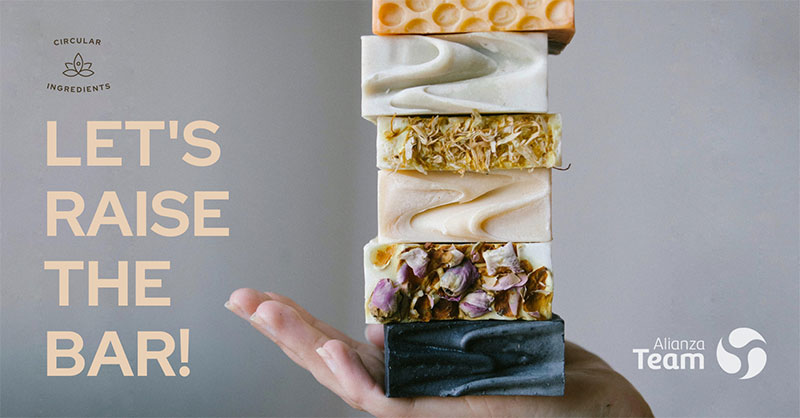 The Let's Raise The Bar challenge aims to find the most disruptive startups in the soap industry, across all sectors, with the goal of obtaining a sustainable raw material that offers a good quality product for its consumers, and the planet.
Let's Raise The Bar, with its firm commitment to innovation in the lipid industry segment, poses the following challenges, mainly focused on alternative applications of the remains of the lipid industry and, more specifically, on startups and SMEs offering high quality soaps in:
COSMETICS
High-end soaps applied to personal care
PETCARE
Specific products for pet care and hygiene
HOME 
Soap products for household cleaning
If you want to take your project to the next level
Only until 15th January 2023!!
Potential collaboration models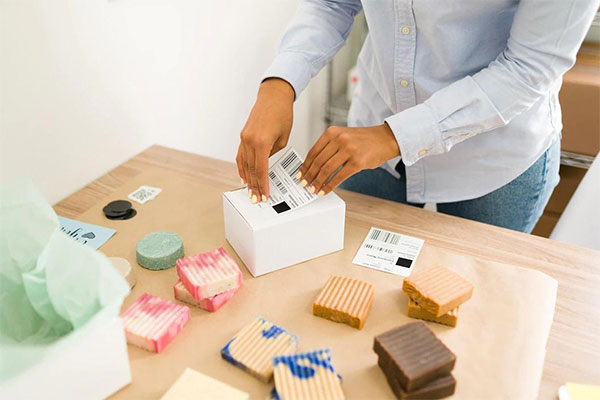 Alianza Team® becomes a supplier of lipids necessary for the production of soap lines or similar products.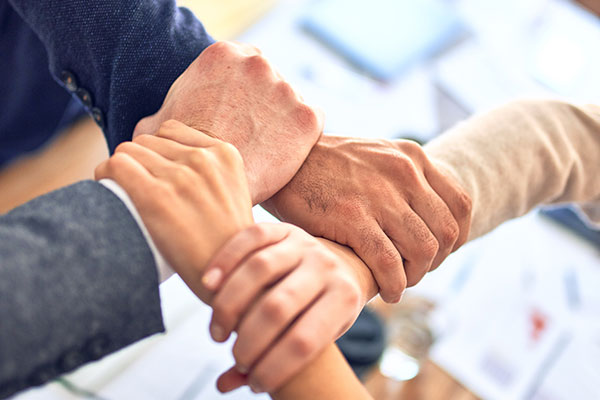 A collaboration in the design and manufacture of a given product that additionally enhances the generation of new ideas and enables cost optimization through access to technology and the opportunity for faster product scaling.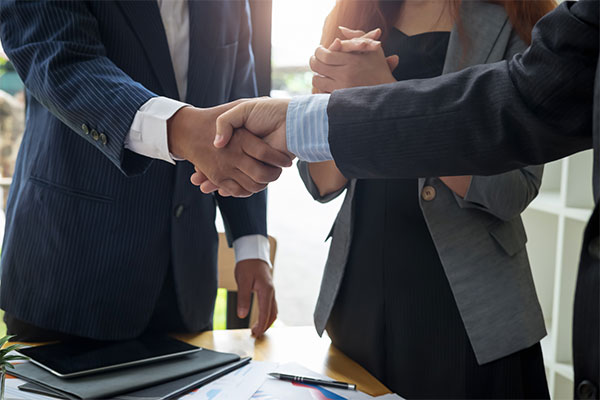 And, eventually, get an investment from Alianza Team® in your startup/SME.